TAC GROUPS
GROW IN COMMUNITY
TAC GRoups ARE A SAFE PLACE TO BELONG
The Avenues Church (TAC) SMALL GROUPS are for you! Whether you're exploring Christianity or have followed Jesus for a while, TAC Groups are one of the best ways to grow in faith, connect in friendships, and make a difference with your life.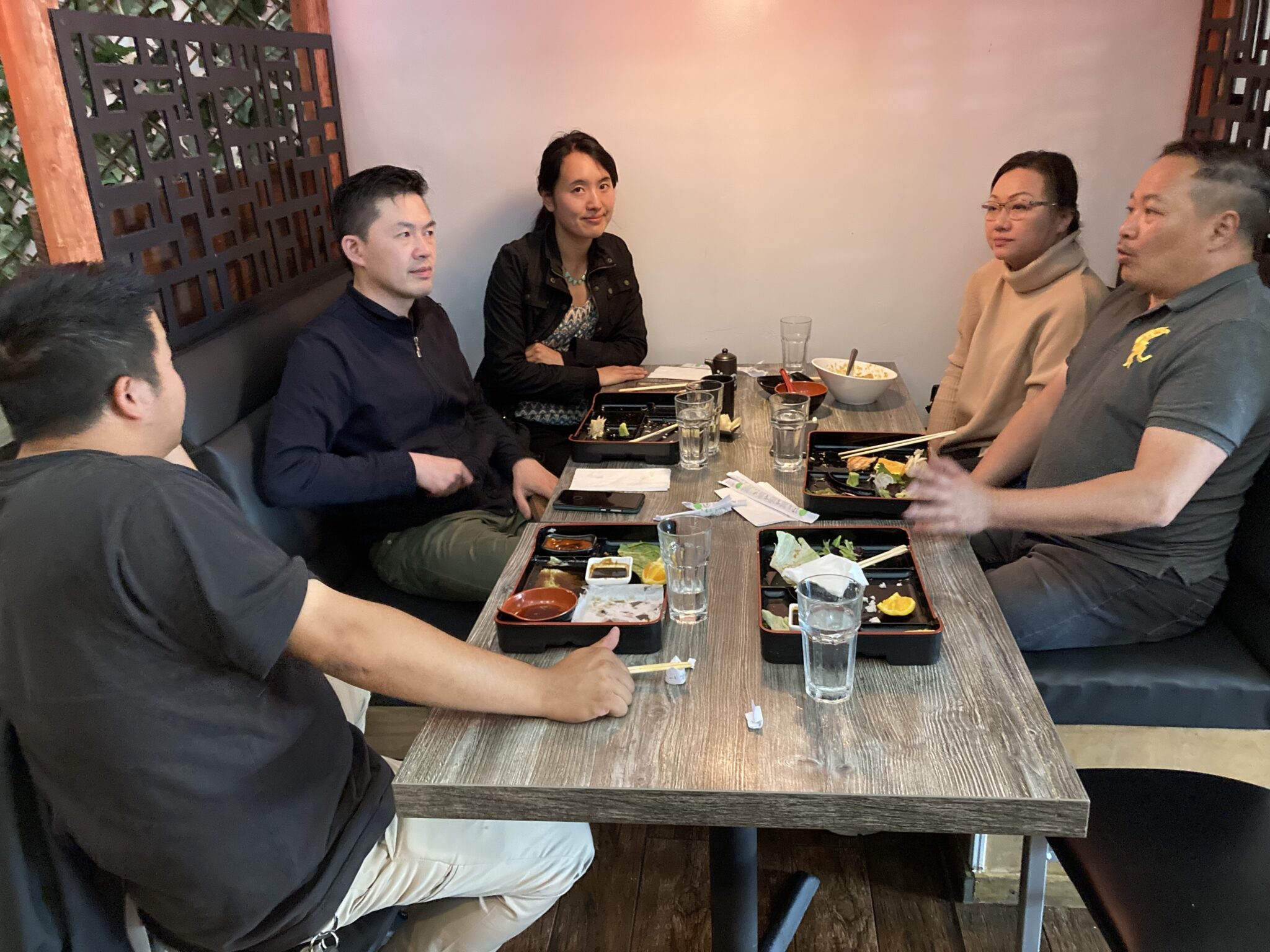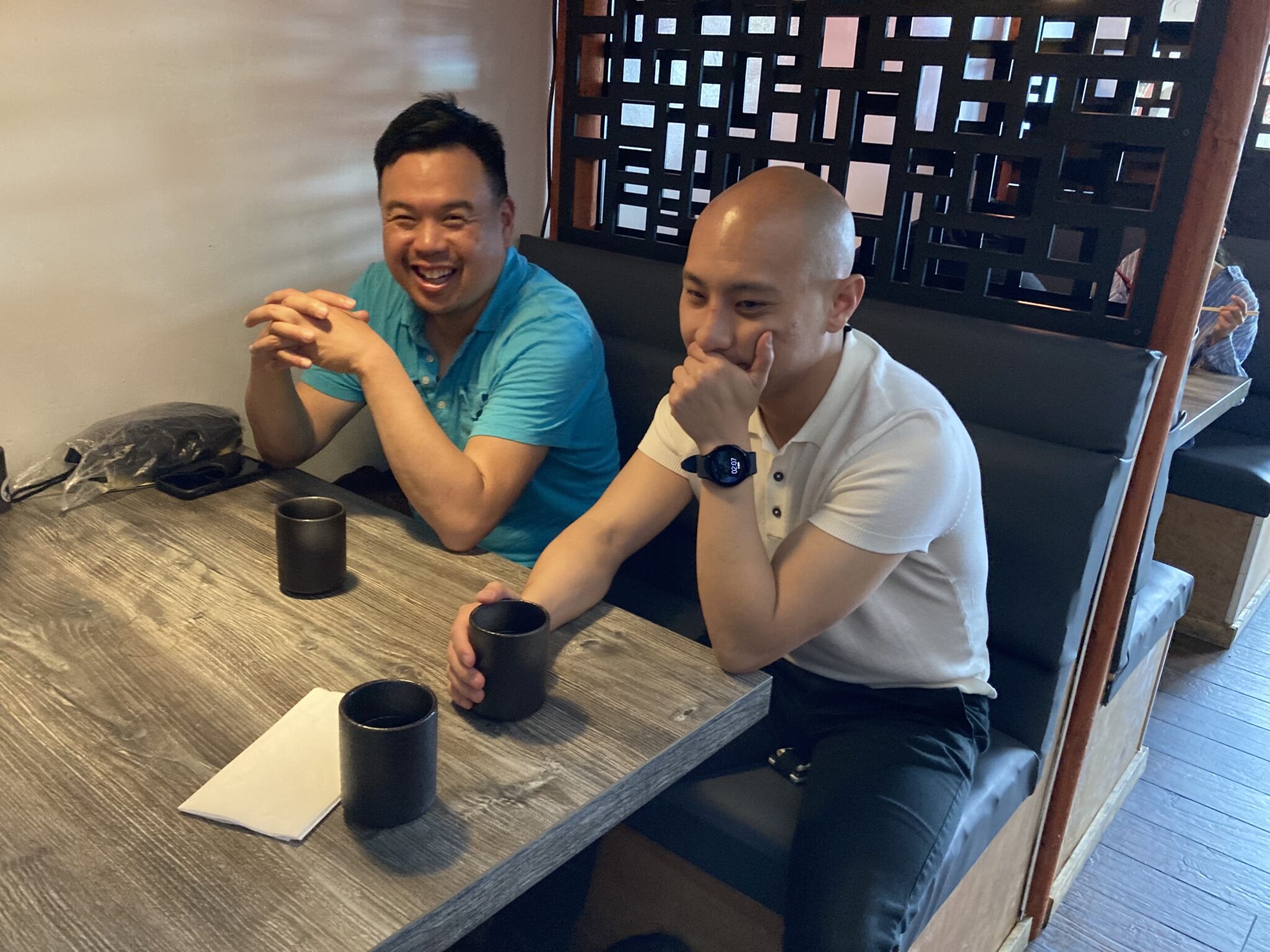 DIVERSE
Groups range in size (yes, even 2 people make a group) and topic (Bible-founded and interest-centered), reflecting a diverse variety of passions and interests.
SEASONAL
TAC's run in semester cycles (Fall, Spring, Summer), so you can easily explore different topics based on your current season.
VERSATILE
You can join an in-person group or a virtual group. The meeting cadence also varies per group. And, you can join in at any time!
TAC GROUPS Kick-OFF SEPTEMBER 25
CLICK HERE TO SIGN-UP for FALL TAC GROUPS