Join us in-person every Sunday at 11 am for an experience where you are welcomed.
When you come to our in-person Sunday experiences you'll be warmly welcomed by our greeters who are there to serve you.
We also serve coffee, tea, snacks, and offer activities for children at tacKIDS to do while you attend and participate in the service.
After picking up your free refreshments, you'll hear upbeat music and an inspiring and practical message from one of our pastors.
The typical service lasts about 60 minutes.
FIRST TIME HERE?
We're a true SF church which means "street parking" only. (Sorry about that.)
The great news is that there's a Muni Bus stop ON THE CORNER and on Sunday mornings there's usually plenty of street parking within a block or two JUST AROUND THE CORNER.
And be sure to stop by THE HUB to get your FREE gift! It's our way of saying "THANK YOU" for making the effort to get to THE AVENUES CHURCH.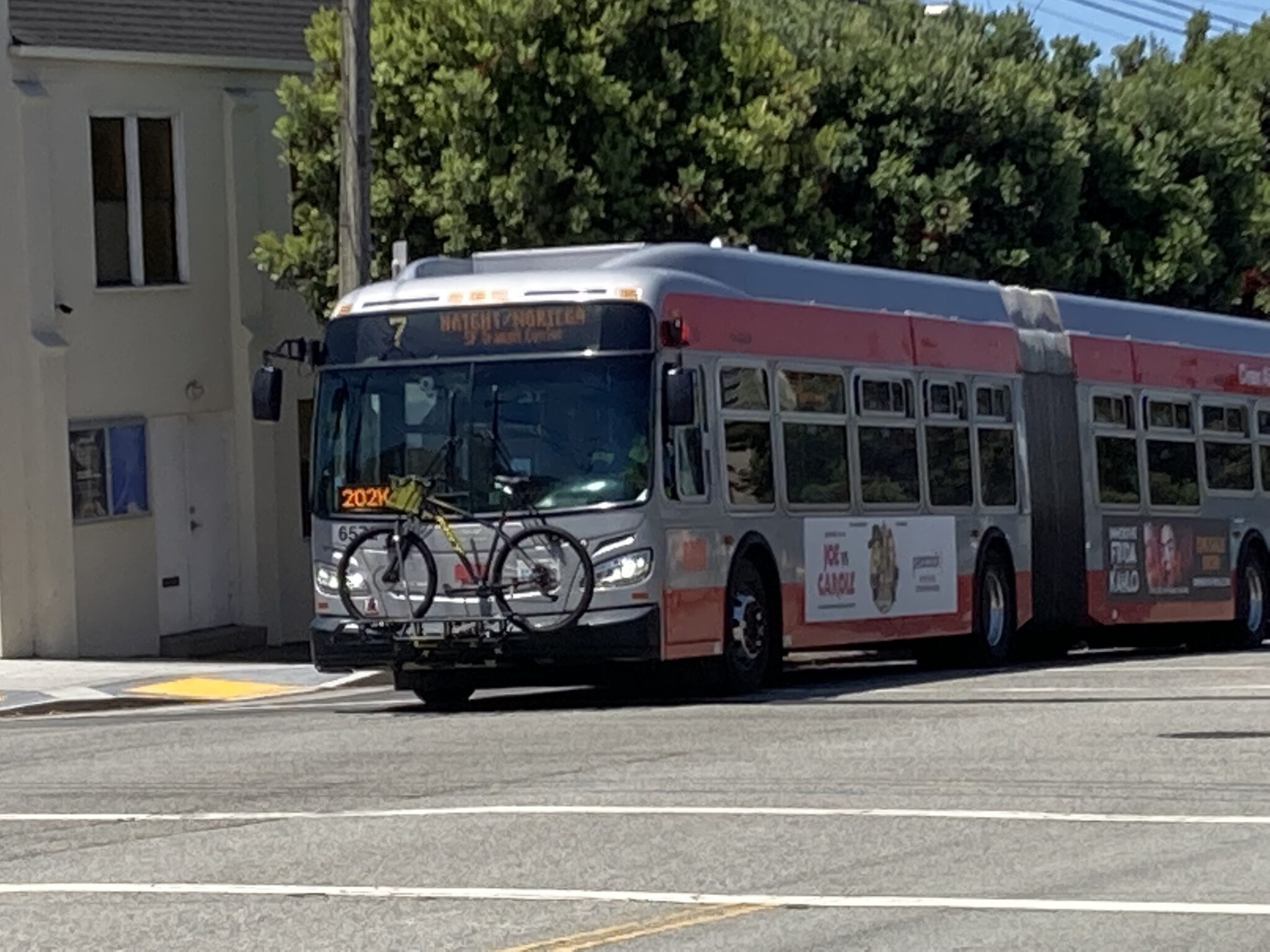 Children's Ministry
The Avenues.Church offers a friendly, welcoming, inviting space for children with leaders who love kids. So, you can enjoy your time  knowing that your children are safe and enjoying their time.